Martina's story
A JOURNEY THROUGH OUR PROGRAMS…
Those fleeing violence come from all walks of life. Over the past 40 years we have served thousands of survivors, each with their own unique story. We wanted to take this opportunity to highlight one family's journey throughout our programs at Raphael House.
MARTINA
"Martina" and her two sons (aged 8 and 17) entered our shelter to escape her emotionally and physically violent husband. The abuse escalated when she became pregnant with their first daughter, but it had gone on for years before. Martina had attempted to leave him multiple times, staying with friends and family members, but was always found. This time she decided to try a shelter hoping it would allow them to leave for good.
Taking that step was difficult, but Martina was determined to build a safe future for her family. As a Spanish-speaker, she was concerned about language barriers. And because Martina was forced to leave her job in order to flee, she also worried about finding employment without documentation. She knew she'd have to be the sole provider from now on. But the family had each other, and that's what mattered to her the most.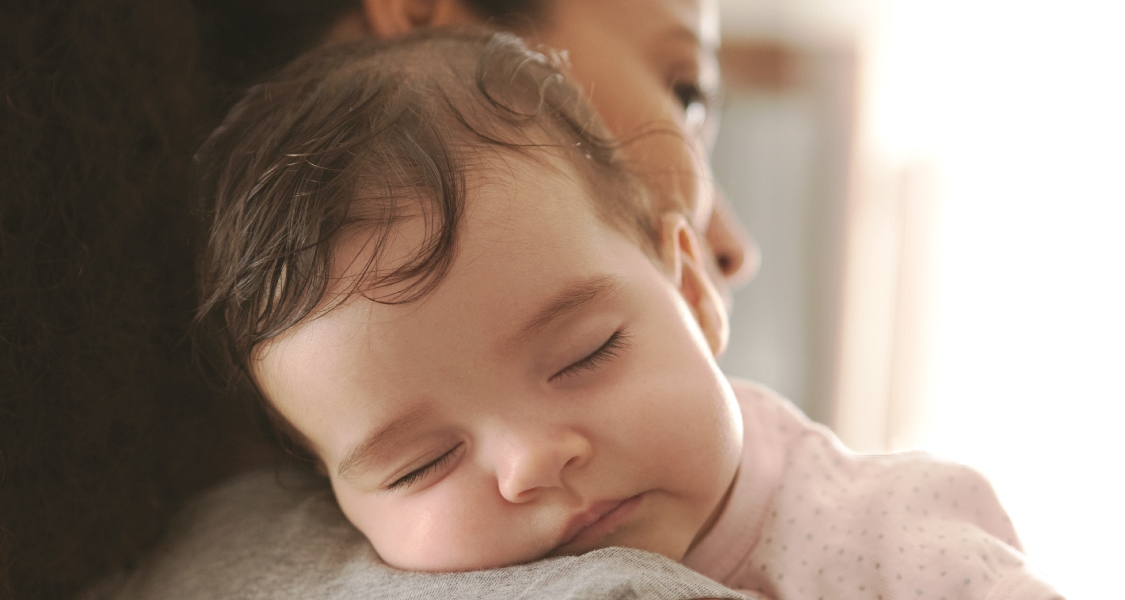 Emergency Shelter
Martina didn't realize how much she'd been living in fear until she arrived in shelter six months pregnant. Here at Raphael House she was finally safe. It was a relief to find that many staff and other families could with her in speak Spanish, too. When she opened up about fearing delivery, advocates connected her with a volunteer doula who helped her prepare for the birth of her daughter. When Martina went into labor, she had the support of a trusted staff member at the hospital, and was comforted knowing our team was looking after her sons.
youth program
Martina's eight-year-old son "Oliver" initially had a hard time in shelter. While coming here was a positive step for his family, he had to leave behind his friends, school, and everything familiar. He started acting out and his grades dropped, but we were there to support the whole family, offer homework help, and give Oliver a safe space to be a kid. Seeing him thrive helped Martina heal, too.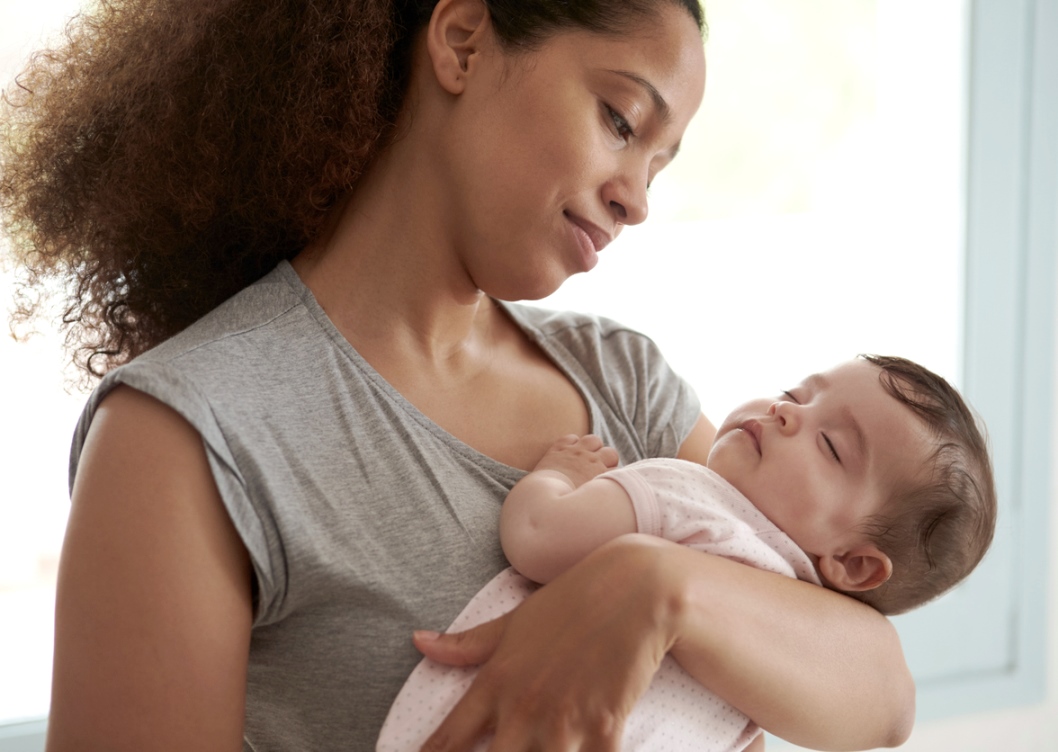 housing
Martina had $1,600 in debt and no rental history due to her abusive husband, which made obtaining safe housing a challenge. But our staff and Housing Advocate worked closely with her to make a plan. While staying in our shelter, she attended financial empowerment classes, graduated from Rent Well en Español, and accessed funds to pay off her debt. Shortly after the birth of her daughter, Martina was able to move the family into an apartment of their own. 
advocacy center
Martina started attending Latinas Unidas support groups while in shelter, and continues to visit the Advocacy Center each week to stay connected with our staff and other past residents. By the time her daughter was walking, she had applied for and received her residence card. Other survivors encouraged her to enroll in a medical assistance program, and now Martina is working towards her long-term career goals. The whole family is thriving and happily building the violence-free life they deserve!
We hope that reading Martina's story helps shine a light on the many steps a survivor must take toward safety and stability. Raphael House is there for families throughout their journey – and community support makes that possible.
Quickly exit site