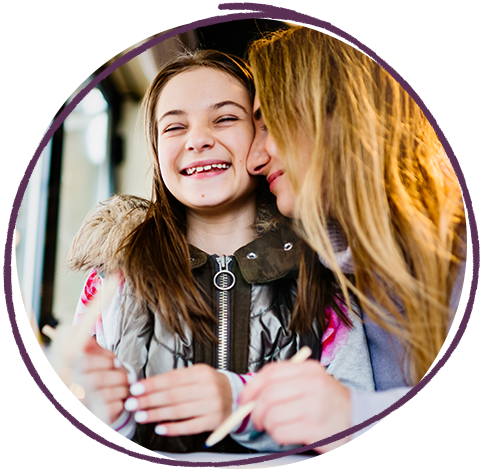 "We've learned how to communicate with one another in our family a lot better. Engaging with Raphael House has modeled communication for us. Before coming here, I felt it was harder to build a bond between us."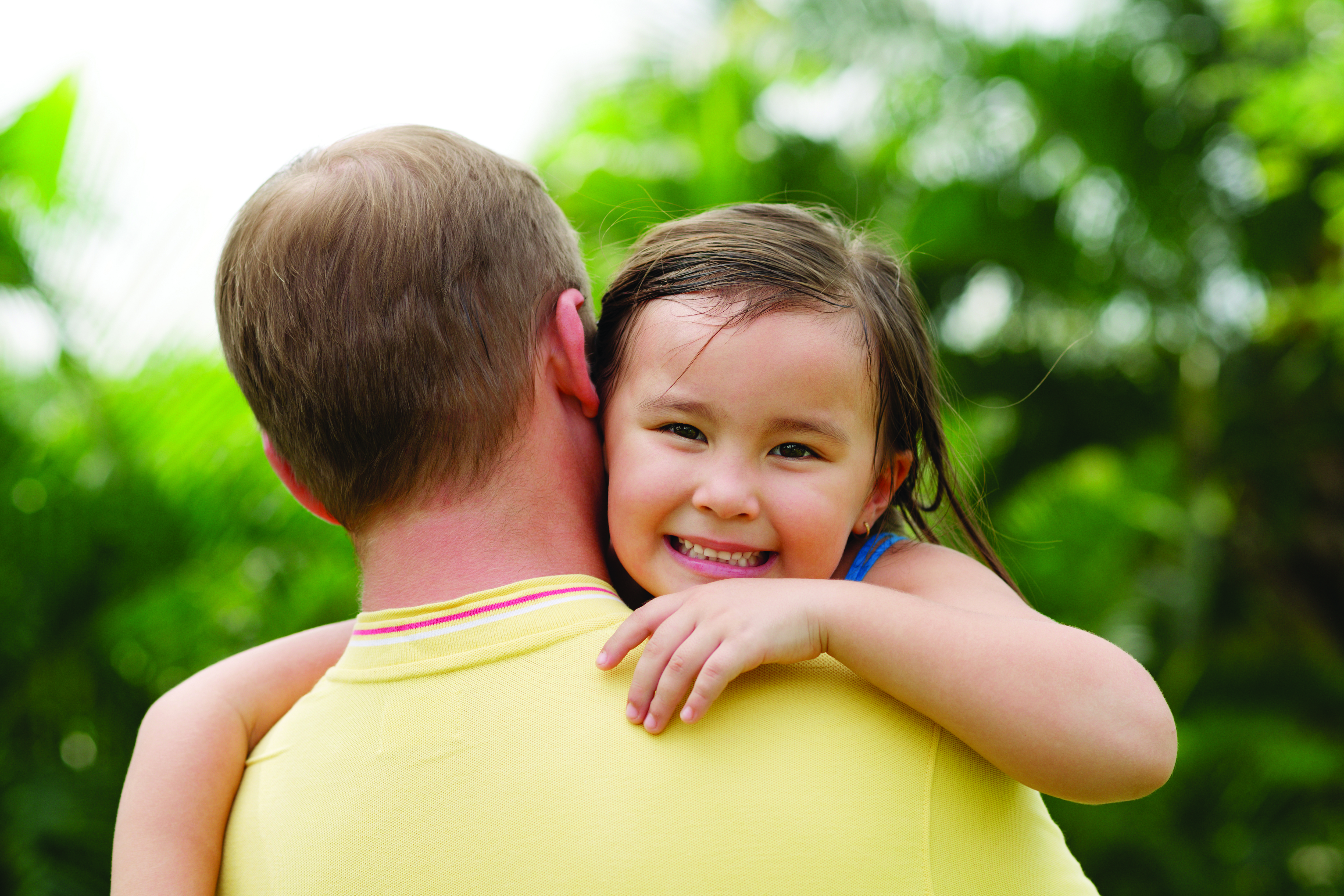 Who do we serve?
Raphael House proudly serves anyone impacted by domestic violence regardless of gender identity, ethnicity, disability, immigration status, primary language, or sexuality.
Multigenerational families with kids (and adults) of all ages are supported, and we welcome pets!
FOR YOUTH
Our staff and volunteers offer a whole range of age-appropriate activities: 
Support groups

Homework help

Arts and crafts 

Creative writing groups

Sports and games

Field trips

Gardening

Cooking groups

Life skills workshops

Job readiness for teens

Children's yoga

"Train the dog" sessions with Little Dog Laughed
For parents
At Raphael House, all parents are offered support in maintaining or establishing routines, safety and supervision concerns, and accessing community resources like Head Start or school placement, tutoring, and counseling. Our Youth Program staff work with parents to identify family strengths and needs, and to enhance parenting skills, build support systems, and increase family attachment. We also offer weekly parenting support groups so that caregivers have a space to process challenges, share experiences and tools, and receive support from our team and each other.
Our approach
Our Youth Program works across all programs to create a culture that provides Family-Centered Advocacy and looks at families as a whole.
We have also implemented Positive Behavioral Interventions and Supports (PBIS) agency-wide. Like all our work with survivors, PBIS focuses on building strong relationships, and using this framework we offer families tools for creating healthy routines, setting clear expectations, and reinforcing positive behaviors.