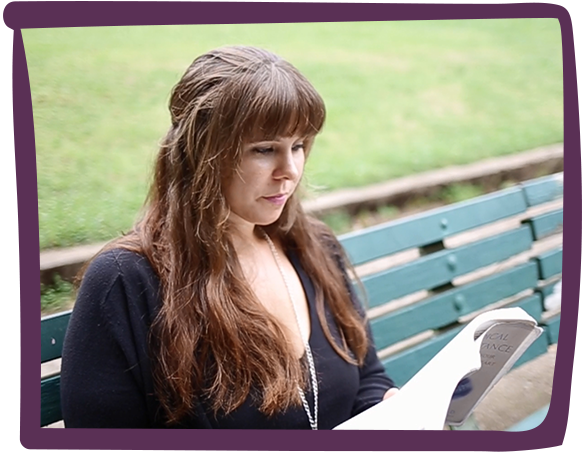 Domestic Violence Recovery Mentors

The first of its kind in Portland, this survivor-led, peer support programming serves survivors throughout Multnomah County who are also experiencing addiction. Our two Recovery Mentors offer lived experience in both recovery and as domestic violence survivors themselves, and are uniquely able to provide participants with a wide range of support as they transition from violence into safety.
We understand that the relationship between substance abuse and domestic violence is intersectional. Trauma can lead to drug and alcohol use as a coping mechanism, to numb the pain of abuse. And abusers can use a survivor's addiction and attempts at recovery as a means of control.
For those struggling with addiction, the recovery process is a vital component of rebuilding their lives. That's why Domestic Violence Recovery Mentors help survivors in relation to addiction and connecting with services, as well as safety planning and recovery from trauma. Click here to learn more.
"In this role, I can truly meet each person where they're at in regards to recovery. Whether that means going to a meeting together, looking at treatment options, connecting them with a health care provider, or even exploring self-care tools like mindfulness and yoga, I'm here to help survivors feel supported and be successful in achieving their goals." – T, Recovery Mentor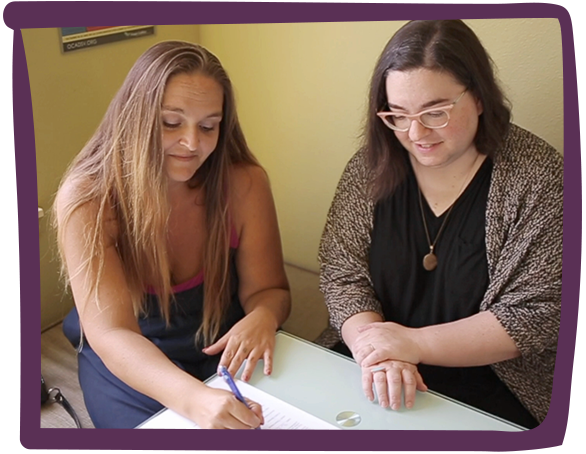 Confidential Advocacy in Health Care

Health care visits provide a vital window of opportunity to reach survivors and provide them with resources and support. Just talking to a health care provider about domestic violence can increase access to supportive services, improve health outcomes, and reduce the risk of violence. That's why Raphael House is proud to partner with VOA Home Free and provide two full-time advocates stationed at OHSU Family Medicine at Richmond Clinic in Southeast Portland.
Through this project, we are increasing survivors' safety and well-being by giving them direct access to confidential advocacy services at their doctor's office. We are also working closely with health care providers to help them better screen for and respond to intimate partner violence, while enhancing their understanding of its dynamics and impacts on health.